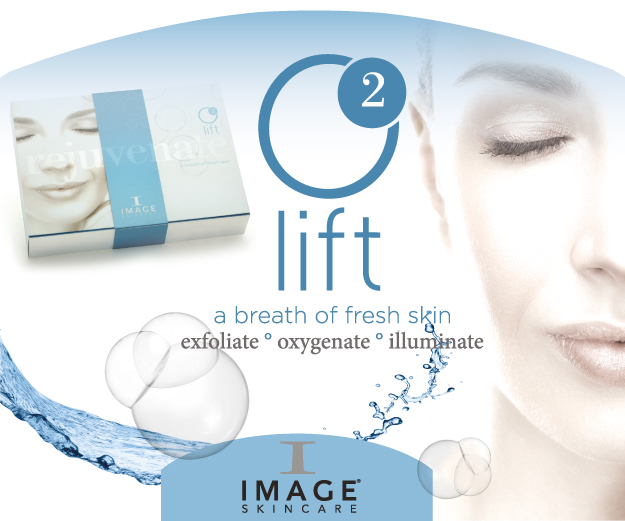 Holiday O2 Lift
Give your skin a boost with the perfect pick-me up before the holiday hustle! Our O2 Lift is filled with plant-derived stem cells, peptides and enzymatic botanicals - a gentle yet thorough anti-aging treatment. Lift it or Gift it! Reg $95 Now $85 Save $10
GREAT GIFT GIVING IDEAS
Stop and shop! Give a gift of beautiful skin to anyone on your "nice" list this year.
Masques
Image BioMolecular IMasks & Bio-Therapuetic Infusion Masques fit neatly in those stockings!
Just $8

Image Gift Sets
A selection of 5 products from Image - Festive Favorites or Merry & Bright. Perfect for the travelers on your list.
Just $19
EMILAINE GIFT PACKAGES
Mini Perk Package
Choose 1 Tassi Headband, and 1 each Emilaine Moisturizer and Masque
Just $44.95 Savings of up to $31

Serious Skin Package
Choose a combination of Emilaine products:
1 Emilaine Cleanser or Masque, 1 Moisturizer, 1 Serum and 1 specialty roller treatment
Just $74.95 Savings of up to $35
Your Choice
Choose any 4 regularly priced products and save 15%