Welcome to Emilaine Skincare Studio providing a relaxing spa like environment where you can feel confident that your skin is my top priority. I offer a variety of facial and waxing services to suit the needs of every individual, whether a teen suffering with acne or a baby boomer striving to keep that youthful glow visible.
August Facial Special

I Mask and You Can, Too!
This month you can experience our new luxury masks twice! Book a MAX, Ultimate Anti-Aging, or Ultrasound Facial and you will experience twice the benefit. We'll apply one I Mask from Image Skincare in the treatment room using infusion techniques to aid in the absorption rate to your skin. You will also take home one of these mask to use for an instant pick-me-up for your skin . Choose from Biomolecular Anti-Aging or Biomolecular Hydrating MasksSave $18
Appointments & Gift Certificates
​Appointments may be made by visiting our convenient online booking site or by phoning the shop at 412-837-2593. You may also purchase Gift Certificates online. Choose to print or email your gift certificates to the recipient!
Purchase a Gift Certificate now!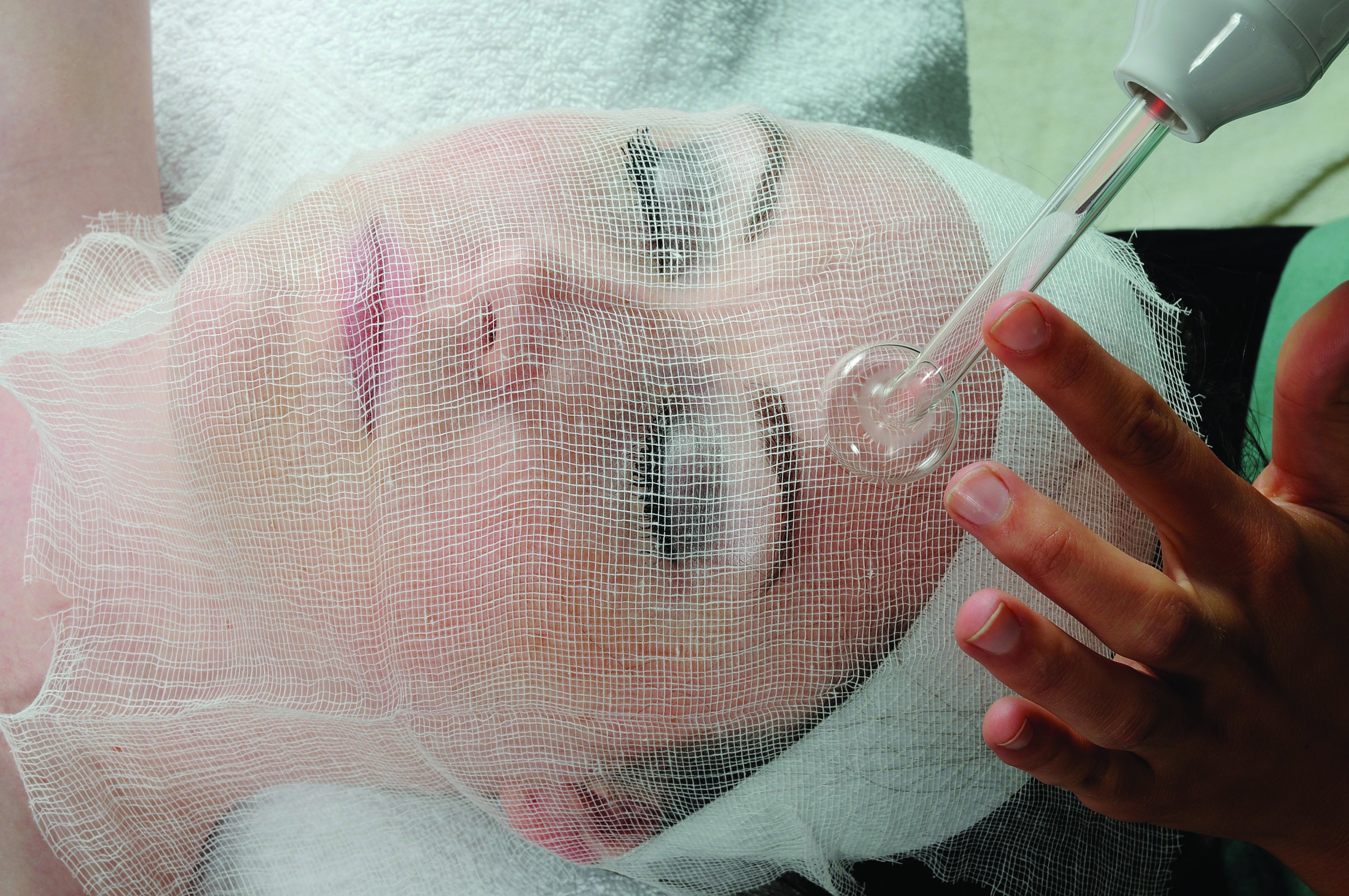 Skincare Treatments
Yes! We accept Spa Finder, Spa Finder Wellness 365, & Spa Wish Gift Cards.