Welcome to Emilaine Skincare Studio providing a relaxing spa like environment where you can feel confident that your skin is my top priority. I offer a variety of facial and waxing services to suit the needs of every individual, whether a teen suffering with acne or a baby boomer striving to keep that youthful glow visible.

Summer Skincare
Image Skincare SPF now 20% Off
Image Skincare - an innovative skincare company - proudly presents the latest in UVA/UVB and infrared protection! Prevention+ Pure Mineral Sunscreen Spray is also anti-aging and anti-pollution. Infused with plant stem cells and anti-oxidants, it provides nourishment to your skin with organic ingredients of agave leaf extract, jojoba oil, and sweet almond oil. Paraben and Chemical free and 20% off now!
Appointments & Gift Certificates
​Appointments may be made by visiting our convenient online booking site or by phoning the shop at 412-837-2593. You may also purchase Gift Certificates online. Choose to print or email your gift certificates to the recipient!
Purchase a Gift Certificate now!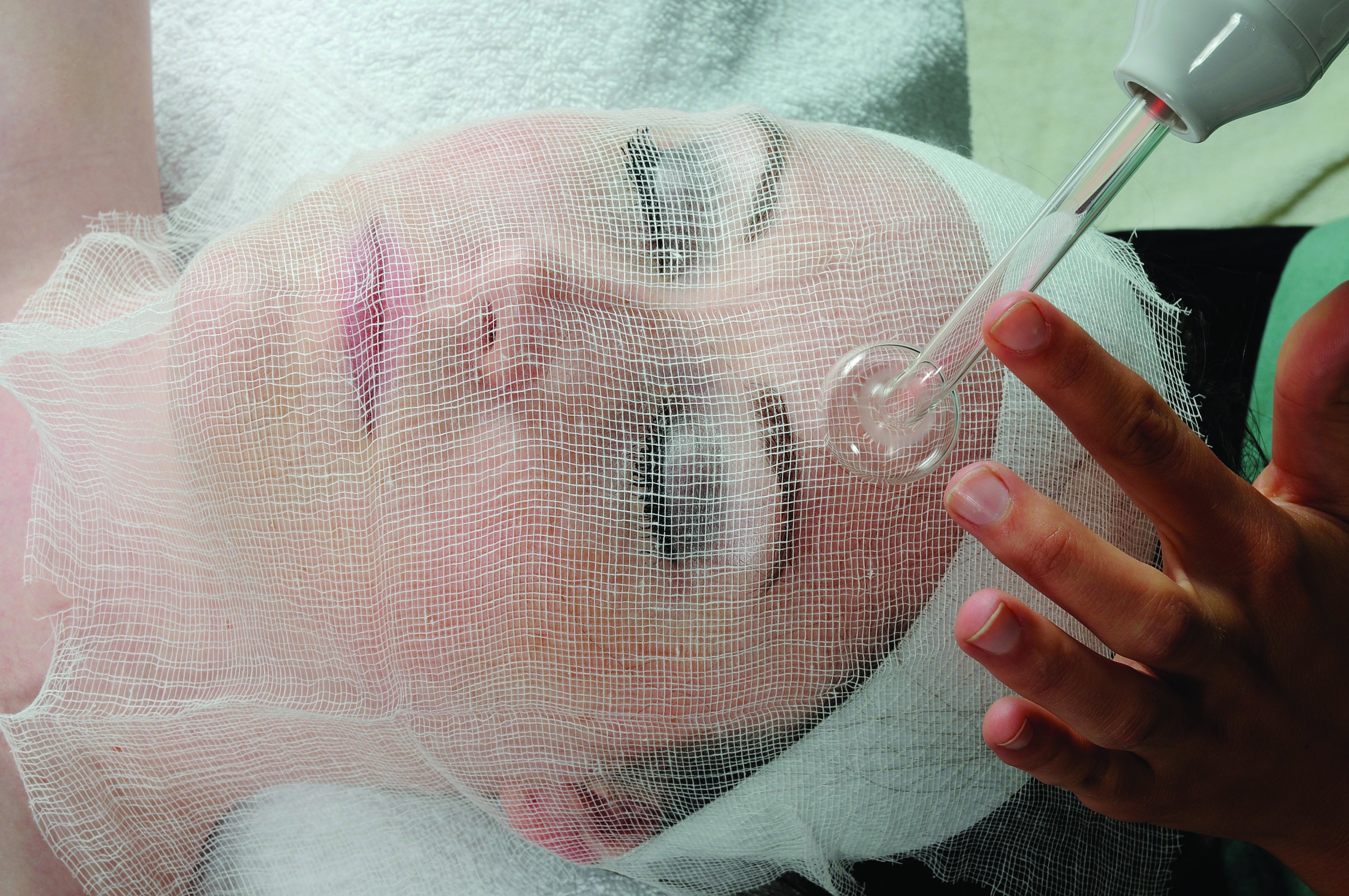 Skincare Treatments
Yes! We accept Spa Finder, Spa Finder Wellness 365, & Spa Wish Gift Cards.