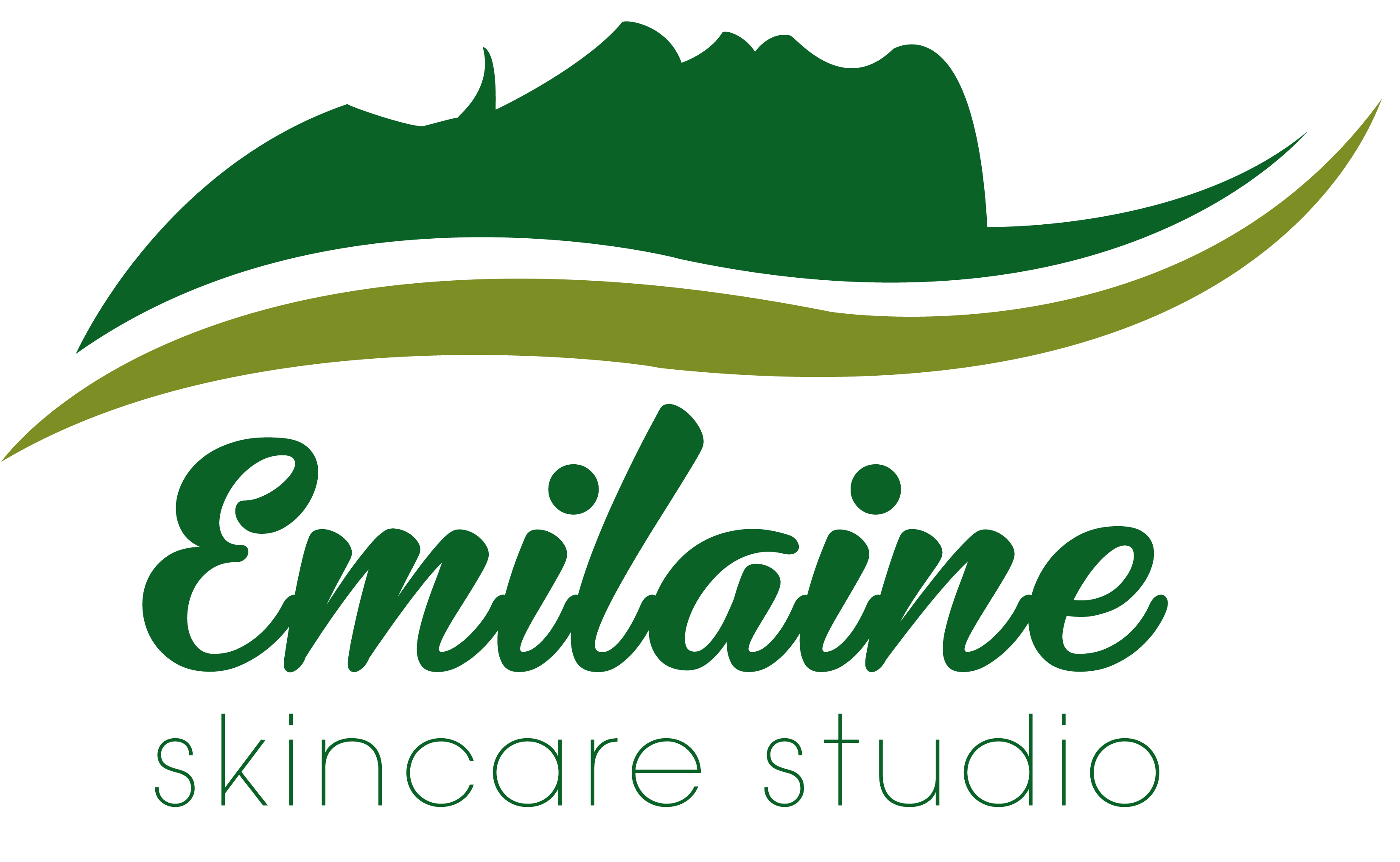 PROM SPECIAL
TEEN CLEAN
NO PIMPLE PROM SPECIAL
Get your face photo ready with our Teen Clean Prom Special. Pore clearing facial and Blemish Control roller to take home and combat pesky pimples. Good for guys and girls.
Reg $59.95 NOW $50
Book Now

SAVE
when you
REFER!
$10 savings on your next service when you refer a friend or post a positive review on social media and review sites.
Home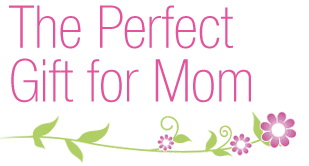 It's Mother's Day and Mom loves nothing more than to be pampered. Purchase a Gift Certificate for a special facial or let Mom choose for herself!
Purchase a Gift Certificate now
Mother's Day Special
Neck and Decolletage Treatment
This results-oriented treatment combines the most innovative ingredients to erase wrinkles, pigmentation and tighten loose skin. Leaving skin tightened, toned and ready for that daring neckline. Can be combined with a facial or on its own for a very soothing treatment.
Reg $75 Specially priced for Mother's Day $50
Choose "Mother's Day Neck and Decolletage Treatment" under Service to receive special price on Gift Certificate.
Welcome to Emilaine Skincare Studio, providing a relaxing spa like environment where you can feel confident that your skin is my top priority. I offer a variety of skincare services to suit the needs of every individual, whether a teen suffering with acne or a baby boomer striving to keep that youthful glow visible.
My focus is on providing you with quality treatments while educating you on the best methods to take care of your skin at home. I firmly believe that if you invest in your skin, you will age gracefully. I also enjoy teaching young people how to get started toward attaining and sustaining beautiful, healthy skin.

Please browse below to learn more about the services I provide: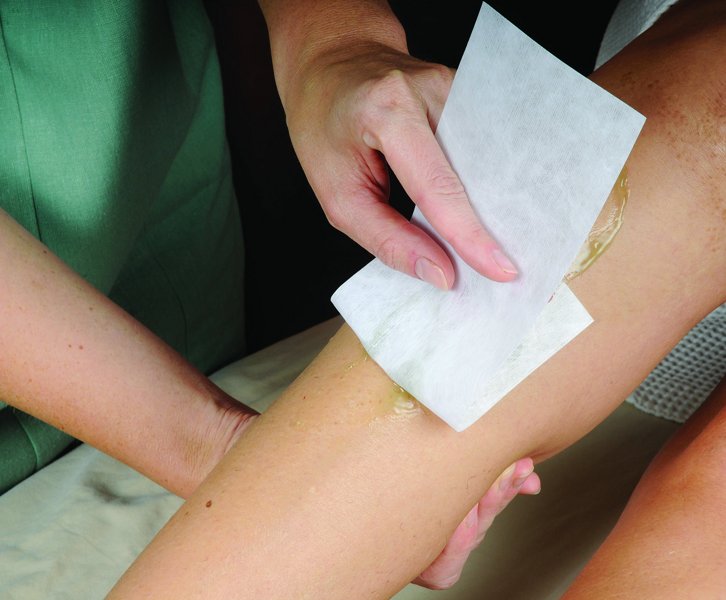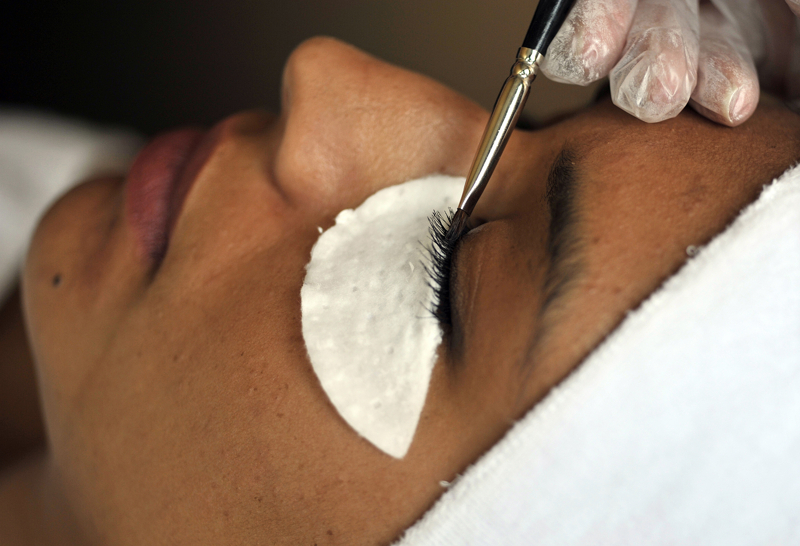 Appointments & Gift Certificates

Appointments may be made by visiting our convenient
online booking site or by phoning the shop at 412-837-2593. You may also purchase Gift Certificates online. You can choose to print or email your gift certificates to the recipient!