Welcome to Emilaine Skincare Studio providing a relaxing spa like environment where you can feel confident that your skin is my top priority. I offer a variety of facial and waxing services to suit the needs of every individual, whether a teen suffering with acne or a baby boomer striving to keep that youthful glow visible.


Valentine's Day Facial
Raspberry White Chocolate
What could be better than an hour to yourself with chocolate that won't add pounds to your hips? Our simply divine Raspberry White Chocolate Facial can turn that fantasy into reality! A natural anti-inflammatory and anti-oxidant, raspberry enzymes gently exfoliate the skin to allow your fresh, youthful skin to emerge glowing. Cocoa in our white chocolate masque treats dry and dehydrated winter skin. Safe for those with sensitive skin.
$79 for a limited time
Appointments & Gift Certificates
​Appointments may be made by visiting our convenient online booking site or by phoning the shop at 412-837-2593. You may also purchase Gift Certificates online. Choose to print or email your gift certificates to the recipient!
Purchase a Gift Certificate now!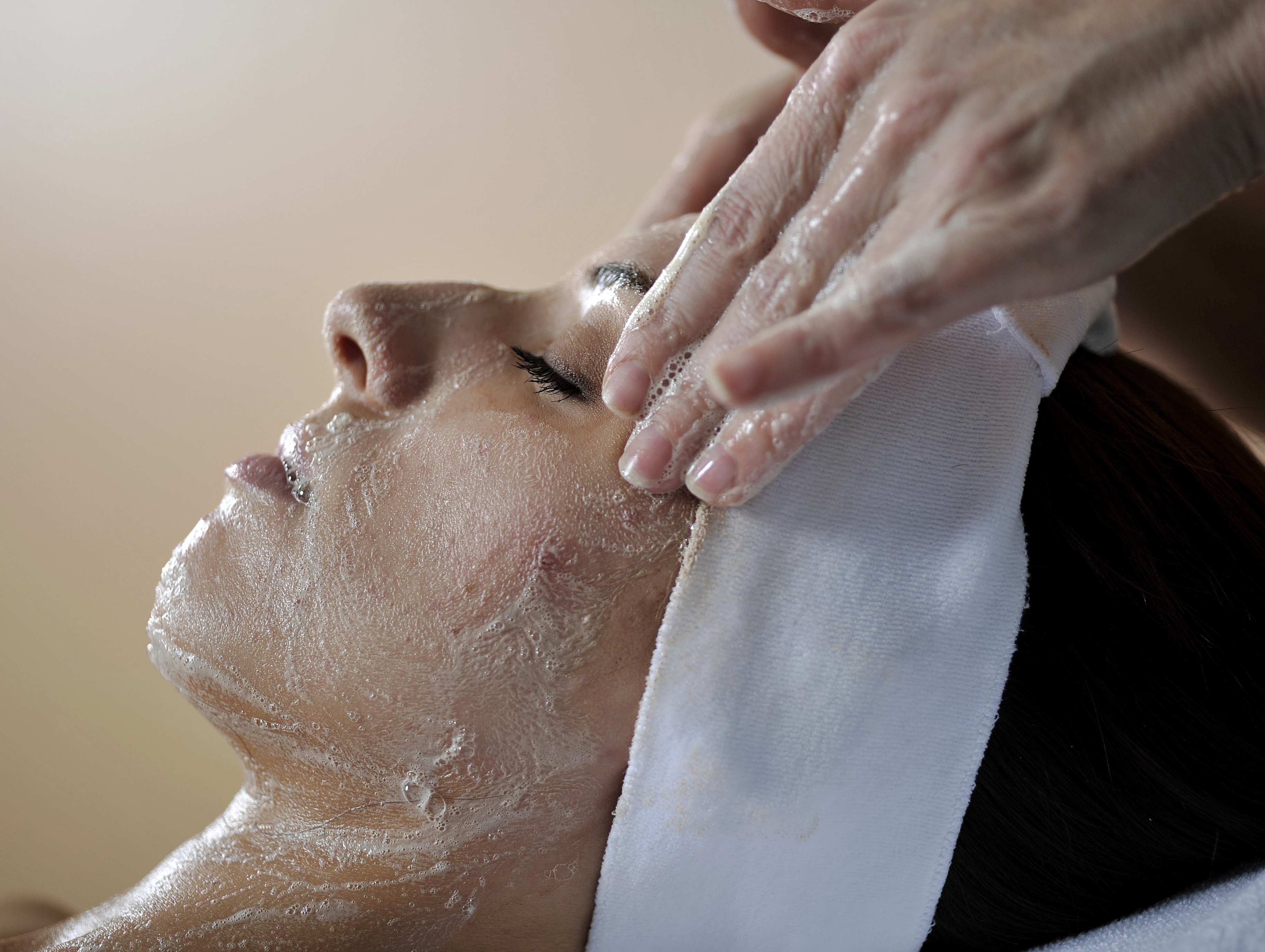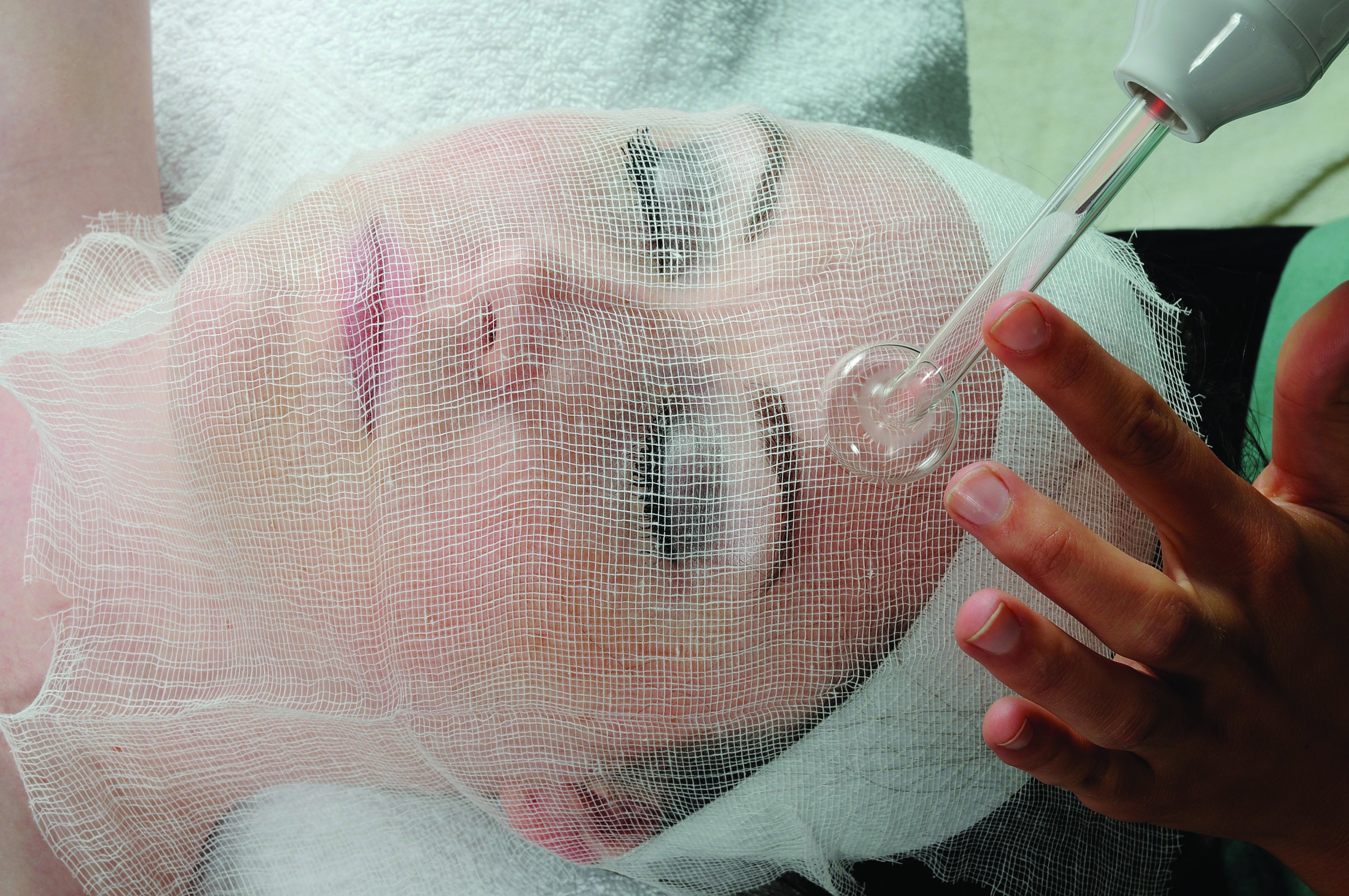 Skincare Treatments
Yes! We accept Spa Finder, Spa Finder Wellness 365, & Spa Wish Gift Cards.